Our store(s)!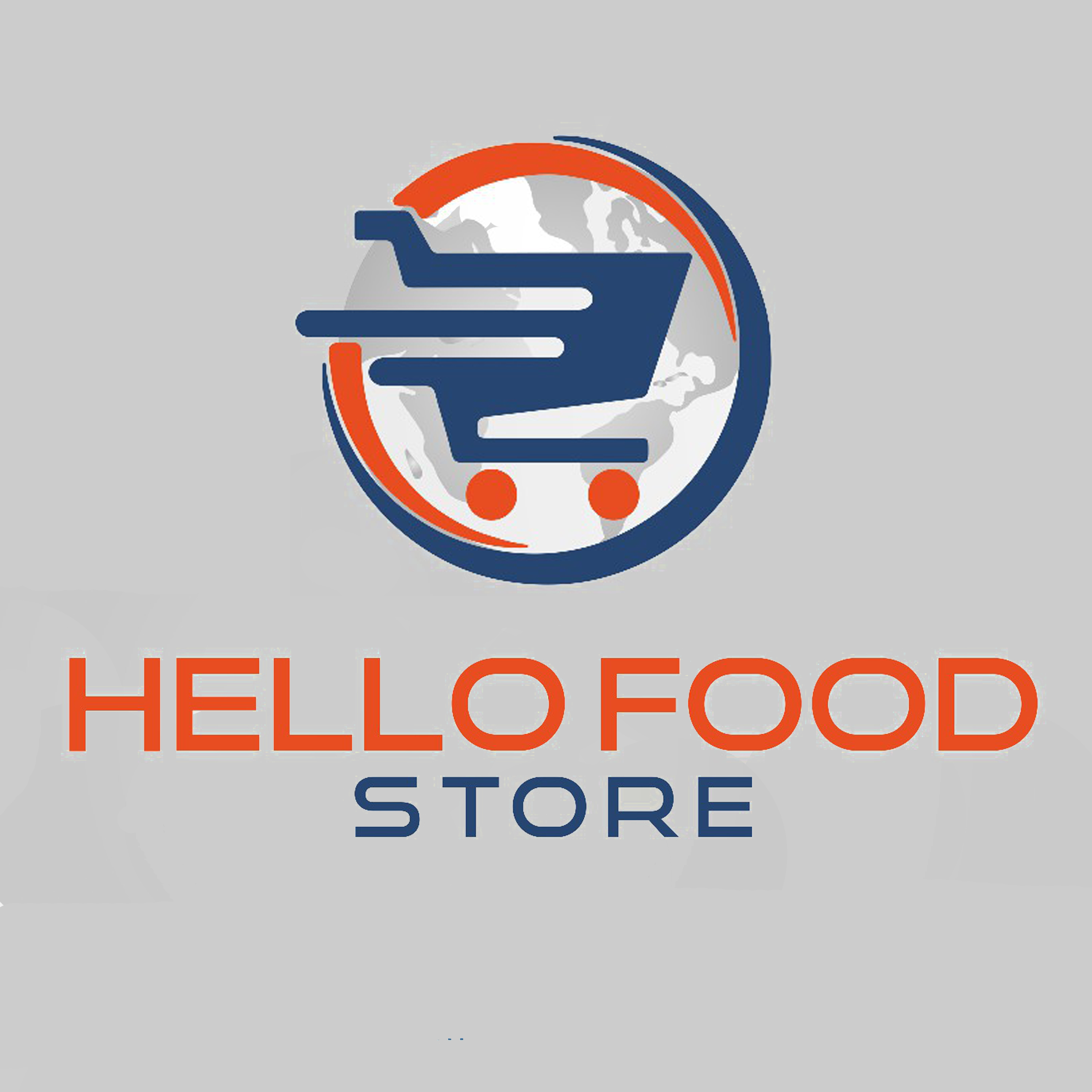 You can find our shops in the cities of Parma, Modena and Piacenza,

just look for the "HELLO! Food Store" logo.
If you are a VAT registered operator and want to buy wholesale, visit our warehouse in
Parma, in Via Moneta 19 inside the S.P.I.P. industrial area,
a few kilometers north from the A1 motorway (exit: Parma), following the signs for Colorno/S.P.I.P.
Come visit us!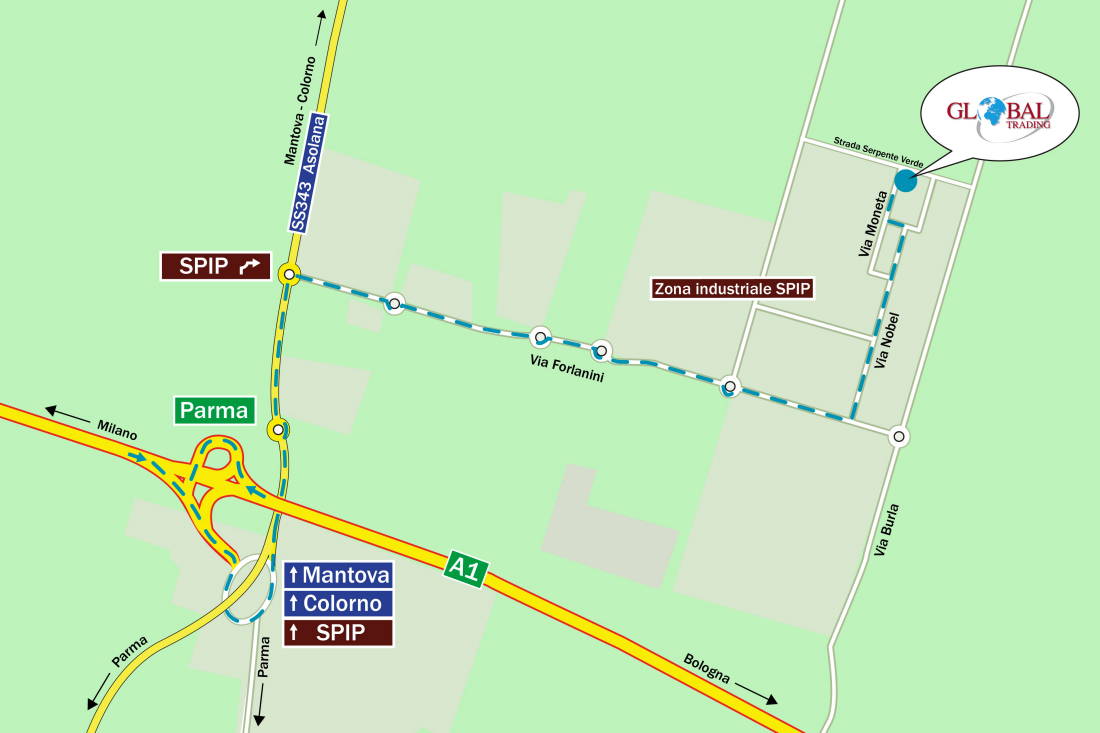 Enter a location (e.g. zip/postal code, address, city or country) in order to find the nearest stores.